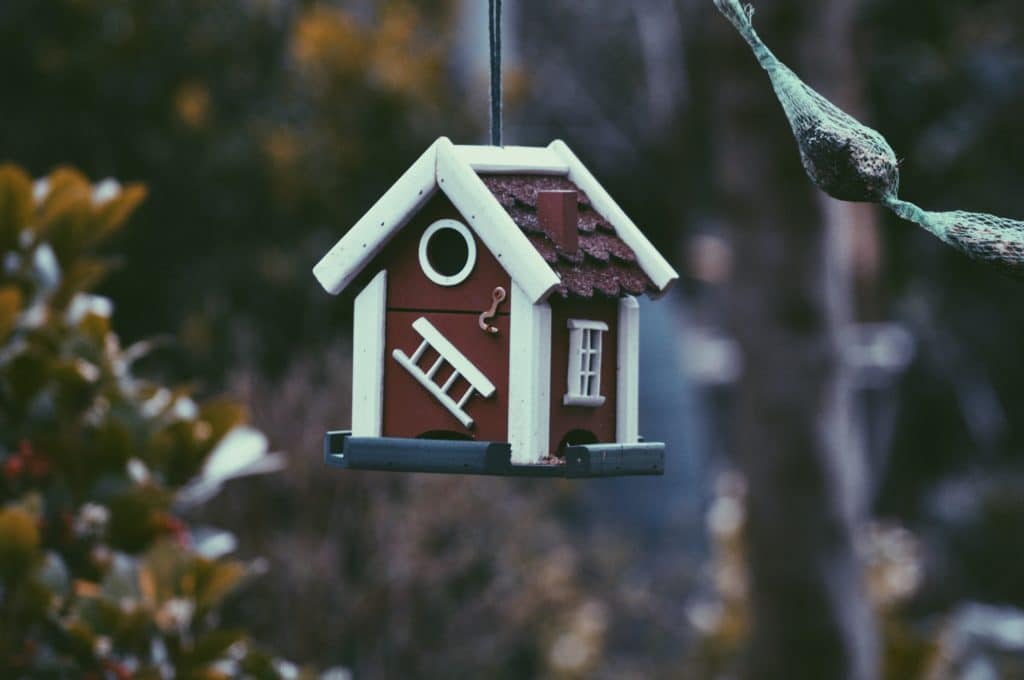 One of the challenges most, if not all, real estate agents face is the struggle of increasing their websites' traffic and generating leads. If you're marketing your real estate services online, you might have heard of various advertising strategies, and one of those is paid search advertising. However, it may not be clear to you how paid search advertising can help you achieve your marketing goals. To further maximize the potential of paid search to pursue clients into buying your real estate properties or availing your services, you must first have a full understanding of paid search advertising.
What is Paid Search?
To better understand what paid search is, you must know what a search engine result page (SERP) does. Basically, when you search for something on the internet through a search engine such as Google, a list of web pages appears. The list includes the title of the web pages, their links, and their description as determined by the search engine's algorithm.
Everything that appears related to your query is your SERP. Now, the volume of that list is made up of organic results. These organic results are web pages that were determined to be the most excellent match for your organic search. Organic search results are not paid, but you have to wisely use content assets and SEO to rank high. The goal of organic search results is to be visible on the first page of the search engine because they depend on visibility.
Paid search results, on the other hand, are a form of advertisement that requires site owners to pay a certain amount to have their web pages displayed for specific keywords. When a user types in a keyword, paid search results appear at the top or right side of organic results. They are also known as pay-per-click (PPC).
Organic search results and paid search results look a little similar, but you can differentiate an organic result from a paid listing through indicators. Aside from their placement in the web results page, they also have either border lines, shaded background, or other visual marks.
As a real estate agent, the goal is to reach more audiences and encourage them to visit your website. If this is your goal, you may find Paid search more fitting for you. Paid search advertising or PPC has a number of benefits for your real estate website. Below are some of them:
Paid search results are placed as soon as the payment is made for your ad placement. This means that your website will be visible right away. As opposed to organic search results that may take months or even years to appear on the first page, paid results are seen immediately.
Paid results or PPC campaigns can be customized to target specific people. You can tailor your PPC through geo-targeting, age, marital status, educational level, income, and industry among others.
You can easily setup a PPC campaign in less than an hour. This means immediate traffic for your real estate website. If you've just started your venture online, this is most beneficial for your website that still has limited exposure in search engines.
How Effective is Paid Search for Real Estate Businesses?
While PPC benefits are noted, you may still be asking yourself if this will bring excellent results if you are in the real estate business. Today, real estate is considered as one of the most aggressive industries. Since the competition is high, marketing strategies require more creativity and innovation.
Marketing campaigns now tap the online world to engage more potential clients. This extended platform is used for digital marketing, and PPC is one of its components. But the question is, how effective is paid search for real estate businesses?
Statistics reveal that paid search for real estate businesses garners positive results. According to PPCstatistics.com, users with high commercial search intent opt to click PPC ads nearly 65% of the time. The same data revealed that ads that appear at the top of web page results get a clickthrough rate of 7.94%. While a PPC ad's average clickthrough rate is only registered at 2%, there is a good chance that these ads can be easily put on top of Google search results and in other search engines as well.
What is SEO?
Many realtors want to understand what SEO is to fully employ their digital marketing strategies. However, a lot of people do not understand what SEO is and how it works for businesses.
SEO or Search Engine Optimization is the activity you do to improve your rankings in search engines. If a user types in a certain keyword in the search box, you want your site to be at the top of the results. How do you that?
Here's when SEO comes in. To be able to rank high, you must maximize your SEO. To do that, you have to follow three things: use keywords people will search for, place them in key areas on your website, and have your links displayed in other websites so that Google can assess your real estate website as an important platform to place on high ranks.
How to Establish an Effective Real Estate SEO Strategy
Now that you know how effective PPC is for real estate businesses and how you can maximize your SEO, it is time to plot an effective real estate SEO strategy. Here are tips on how to do this.
Publish Multiple Content on the Same Topic
The first thing you must do to conquer real estate SEO is to publish numerous content on the same topic. For example, you want users who are looking for "lots for sale" to be directed to your site. How will you do this?
You can publish several blog posts with in-depth content on your site. You can create a content about "big lots for sale" and another about "small lots for sale" on your website. You can also publish a more specified one like "business lots for sale". Search engines like Google will not recognize your site as an authority on the topic if only one content appears on your page about it.
Create Location-Specified Content
Target a specific location for your content. Having a location target for your content opens a bigger opportunity for you to attract traffic from searchers in that specific area.
Share Content with Distinguished Publishers
Build a reputation by associating yourself with distinguished publishers within the industry of real estate. The best way to do this? Contribute your content to them! Getting your website aligned with them helps your business because these publishers' brand authority will be shared with you.
Conclusion
Paid search delivers results in promoting your real estate business. However, to be able to fully market the potentials of your real estate business, you must explore different approaches. This way, you are guaranteed to maximize your market reach.