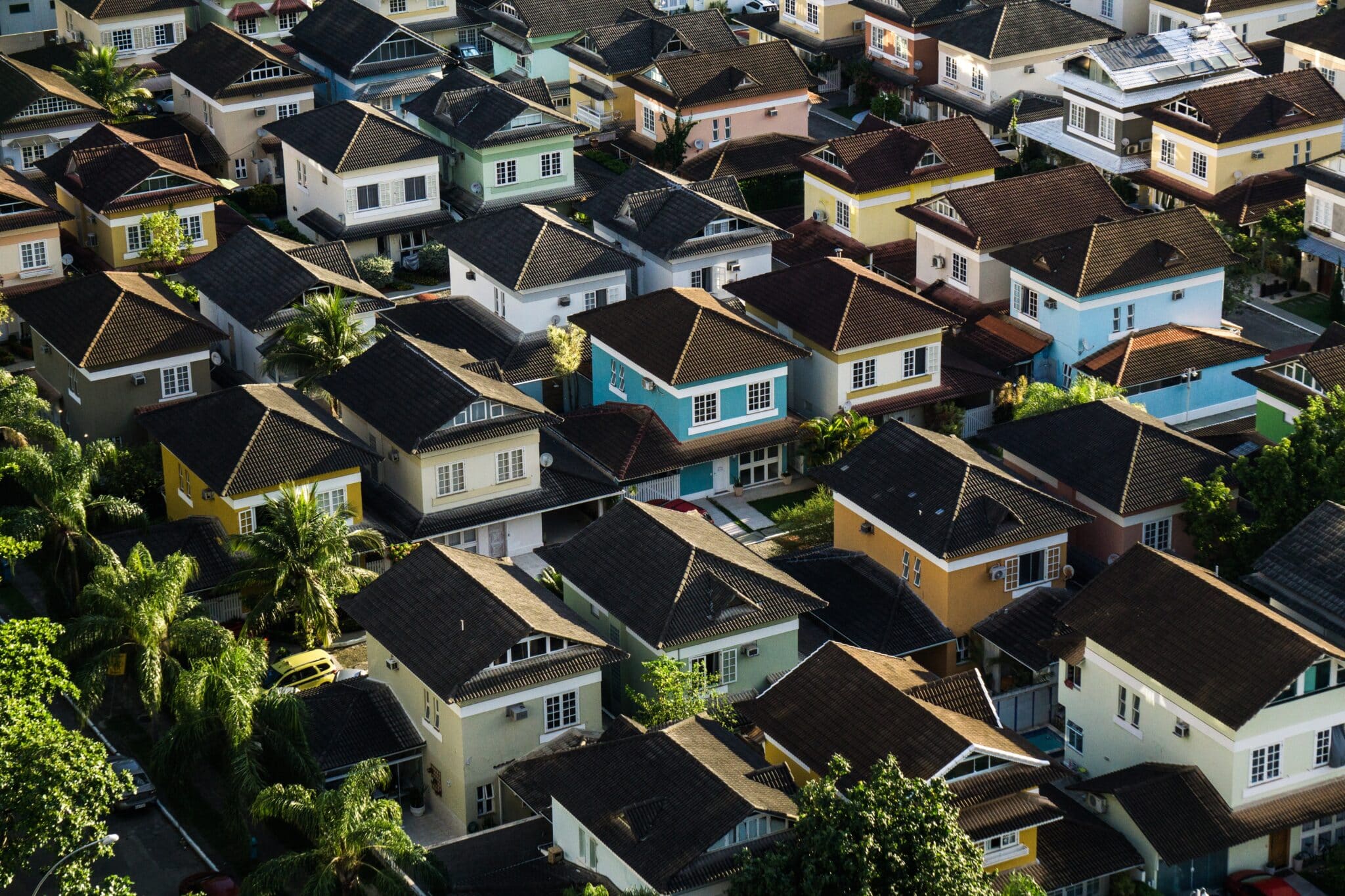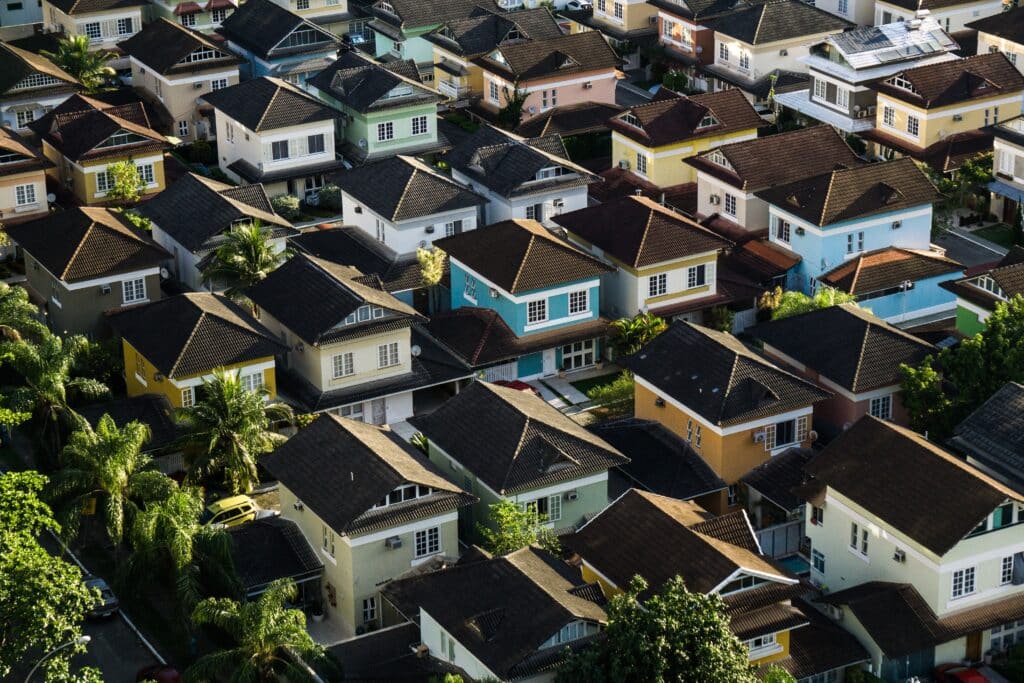 If you want to be successful in your real estate career online, you need to be smart in utilizing your website to attract more clients into buying your properties and getting your services as a realtor.
Most real estate website owners think that listing their properties online is enough in achieving their goals in their real estate business. It just isn't.
If you really want to be successful in the industry of real estate, you have to do more than just listing your properties online, letting them sit there, and waiting for some clients to come. You have to be creative to make your website more engaging and effective. To help you improve the performance of your site, below are some important web tactics that you can do.
Best Practices for Your Real Estate Website
All real estate websites share the same objective, and that is to persuade visitors to do business with them. In order to boost your market, you have to be unique to stand out. Here's what you need to do:
Post Relevant and Concise Information
Website visitors feel bored when they are bombarded with too much information. Avoid too much segue in your posts and keep things short if possible. Make sure that your visitors can easily find all the information that they are looking for. The more they see irrelevant content, the more they get idled, and it will be less likely for them to choose to stay on your page.
Create Pleasing Web Designs
Remember that first impressions last, and beauty is more than just skin deep. Your visitors didn't visit your website because it has a beautiful layout and design. They are there because they want to see good offers and look through your listings. Nevertheless, it's still important for your website to be professional looking and aesthetically pleasing.
Provide Easy Navigation
Navigating through your website shouldn't be a chore for your visitors. Choose a design that will allow your visitors to find the information that they need without requiring them to do much effort. For instance, buyers have personal preferences in buying a house. The factors that they consider in making their decision could include the location, the price, or the size of the house. It would be helpful for them if there would be a search feature of these preferences that they can quickly navigate.
Social Media Strategies for Real Estate Marketing
Aside from your website, social media can also help you in your real estate business. Potential clients would definitely ask some information regarding the house you are selling, and social media is a great platform to engage with them. Here are some tips on how you can utilize social media for your real estate business:
Be Active
Advertising your business can be very costly. However, social media can help you promote your business for free. Post from time to time as it would help you gain followers and visitors. Be continuously active so that you can answer all the inquiries of your potential clients. You will be able to build strong relationships with you clients this way.
Be Helpful
By sharing helpful information in your social media accounts, people will talk about your business, and it will increase the chance of making your business a go-to real estate worthy of their time. Social media is a great platform to educate you visitors about the housing industry. By doing this, your business will become known for sure.
Secretly Visit Your Competitors' Social Media Accounts
In order to win in a battlefield, it is important to know the enemy's plan. This goes the same in the field of business. With social media, you can easily search your competitors and know how they are doing. This strategy can either help you get some ideas that you can do in your business, or make you improve your marketing strategy.
Other Marketing Tips to Grow Your Real Estate Website
There are a lot of real estate companies, and it is indeed crucial to grow your business. The good news is that you have the power to stand out. If you want to take your company to a higher level, follow these tips.
Maximize Geo-Targeting
Having a certain geographic area to focus on can be your advantage. Use geo-marketing to target users in a specific area in your town. Your competitors most probably focus on a wider and broader audience. By having a narrower audience, there will be a greater chance for you to gain interested buyers.
Photos Are Your Best Friend
A picture is worth a thousand words. Through photos, your visitors can imagine themselves living the house you are selling. Photography is a great way of showcasing the properties that you offer. Consider learning how to take good quality photos as hiring a photographer may cost you a lot. Still, it will be a good investment for the success of your business.
Videos Make You Stand Out
People nowadays prefer watching a video than reading information on the internet. Most people get easily fed up by reading a long text. Thus, it is best to consider making a video that will highlight your services and listings. Videos will also help increase your visitors, especially when they gain popularity or go viral.
Be A Local Expert
People do extensive research when they are very much eager on buying a property. Make sure that you know the geographical area where your properties are situated. An educated potential buyer is sometimes more knowledgeable than agents. Make sure that you know what you're talking about. If you fail in answering their questions, they will dump you and you will lose them.
Nurture Your Leads
This is a marketing strategy that most businessmen fail at. Most companies disconnect with their clients and endorsed them to sales representatives later. On the other hand, there are marketing campaigns who give most of their time in lead nurturing until the potential client made his purchase. The latter is way better if you want to grow your real estate business. Lead nurturing or constant communication with your prospect is necessary. If you fail at this, you will definitely lose your clients to other competitors.
SMS Marketing
People are not always online, but they don't leave their house without their phone. SMS marketing allows you to engage with your clients and promote your business. It is the easiest way to reach your clients. Emails are sometimes ignored, and phone calls at times will leave you unanswered. However, text messages are always read and can be seen right away after you sent them.
Conclusion
Real Estate Marketing can be a very challenging task. Fortunately, with the right strategies, you can make things much easier. Follow the tips mentioned above and you will surely be able to convert mere visitors into loyal and consistent clients.