Live Story & Wenstein Beyond Digital together in promoting a No-Code Creative Digital Experience Platform for Storytellers.
Live Story, Inc., the Italo American software-as-a-service company headquartered in NYC and Milan (Italy), appointed Wenstein Beyond Digital as its Agent to promote the Live Story's Creative Digital Experience Platform for Storytellers to small, medium, and large enterprises in the United States.
Since 2016 Live Story has been leading the development of a unique no-code creative digital experience platform (DXP) that allows:
Unparalleled creative freedom (white canvas) for everyone;
Unprecedented flexibility and almost limitless creativity;
Bespoken increase of efficiency, with less time and resource required to deliver any story;
Complete System Independence (headless), letting anyone tell their stories or present their company, brands, products, and services independently from other web technologies and systems in place;
Intuitive, user-friendly, SEO-friendly, cost-effective supplemental content management solution compatible with any out-of-the-box page-builder or CMS.
Live Story is a digital whiteboard with endless server-side functionalities and features specifically designed to help web agencies, companies, and brands, build content-rich stunning interactive web pages (landing pages, home pages, category pages, product detail pages, etc…) with ease.
Live Story is much more than the CMS or page builder of your current e-commerce/web technology can offer you. It is also SEO-friendly and supports multi-lingual scenarios. Live Story offers out-of-the-box integrations to Salesforce Commerce Cloud, Shopify, Bigcommerce, and Magento, but its' platform-agnostic nature makes it usable with any web/e-commerce platform.
Curious to see this technology in action?
Visit www.D1Milano.com. Believe it or not, this is a basic Shopify (not a ShopifyPlus) website. Or visit venezia2021.dolcegabbana.com (FYI, this website was designed and deployed online, start to finish, in 3 days). Impressive, don't you agree?
Live Story is trusted by: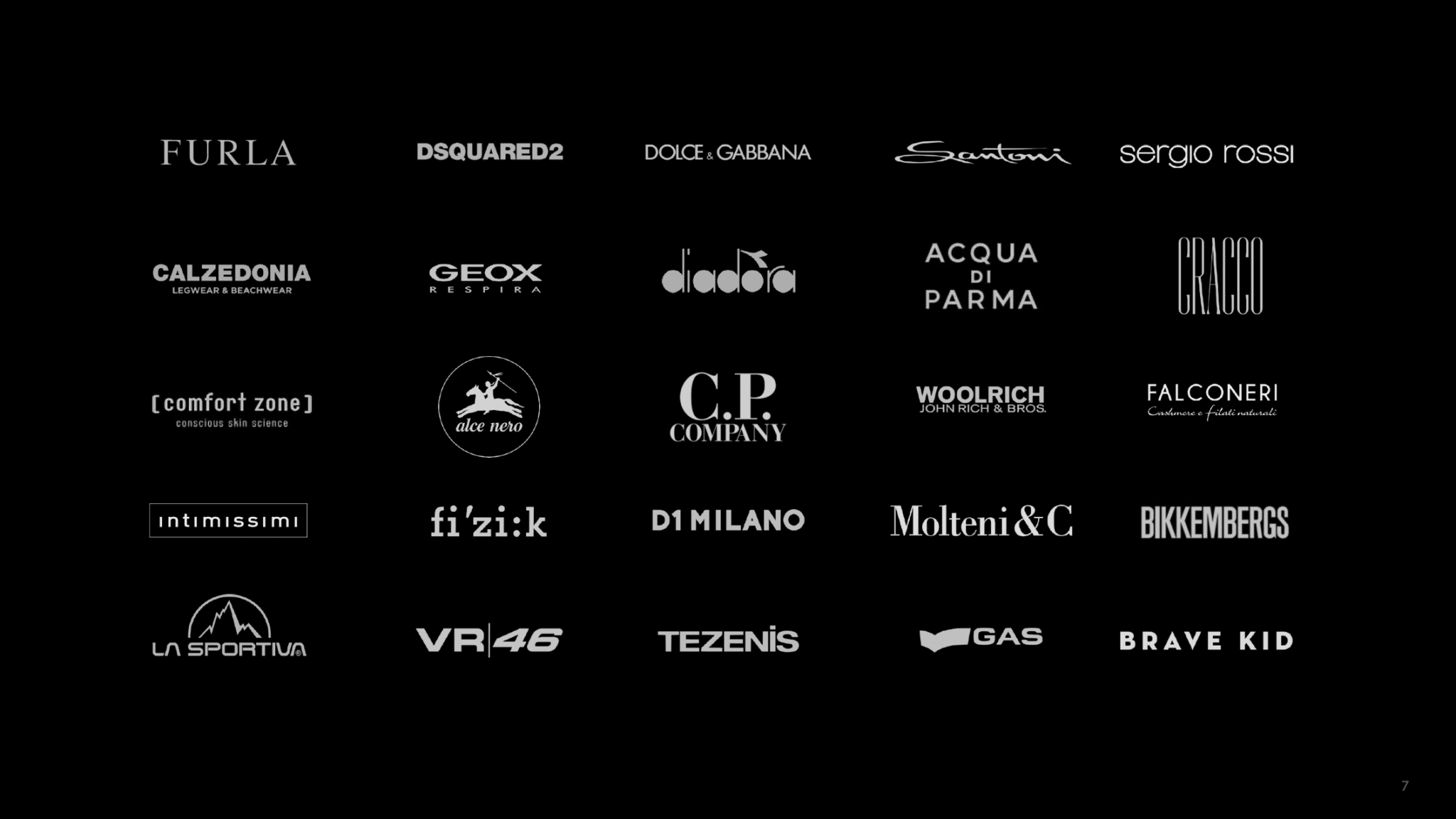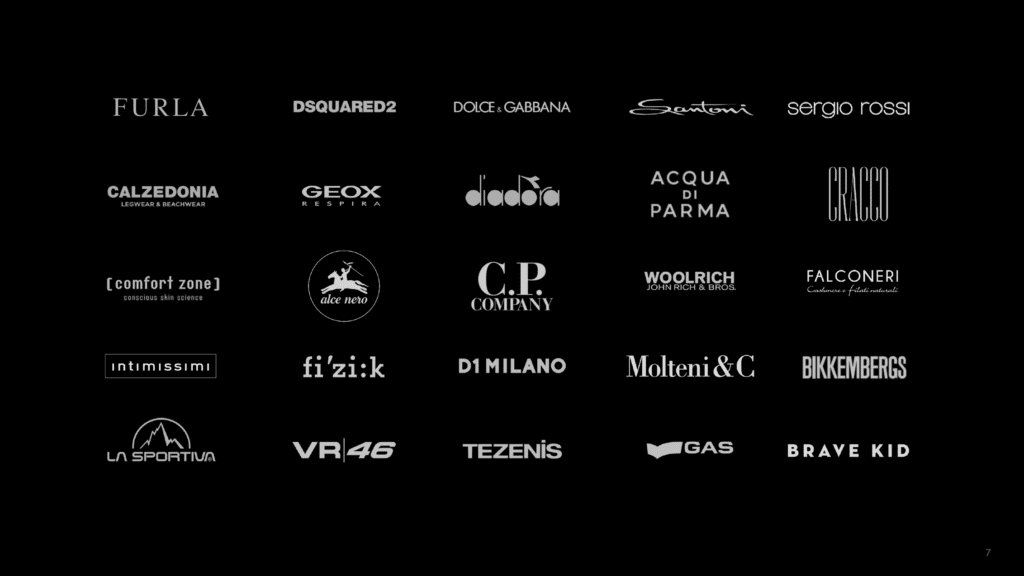 Wenstein Beyond Digital and Live Story will be working four-hands in developing ground up a network of select Certified Partners (Digital Agencies, Web Designers and Developers, System Integrators), and Ambassadors/Influencers across the nation.
Would you like to know more? Use the form here below to give us a shout: